BAD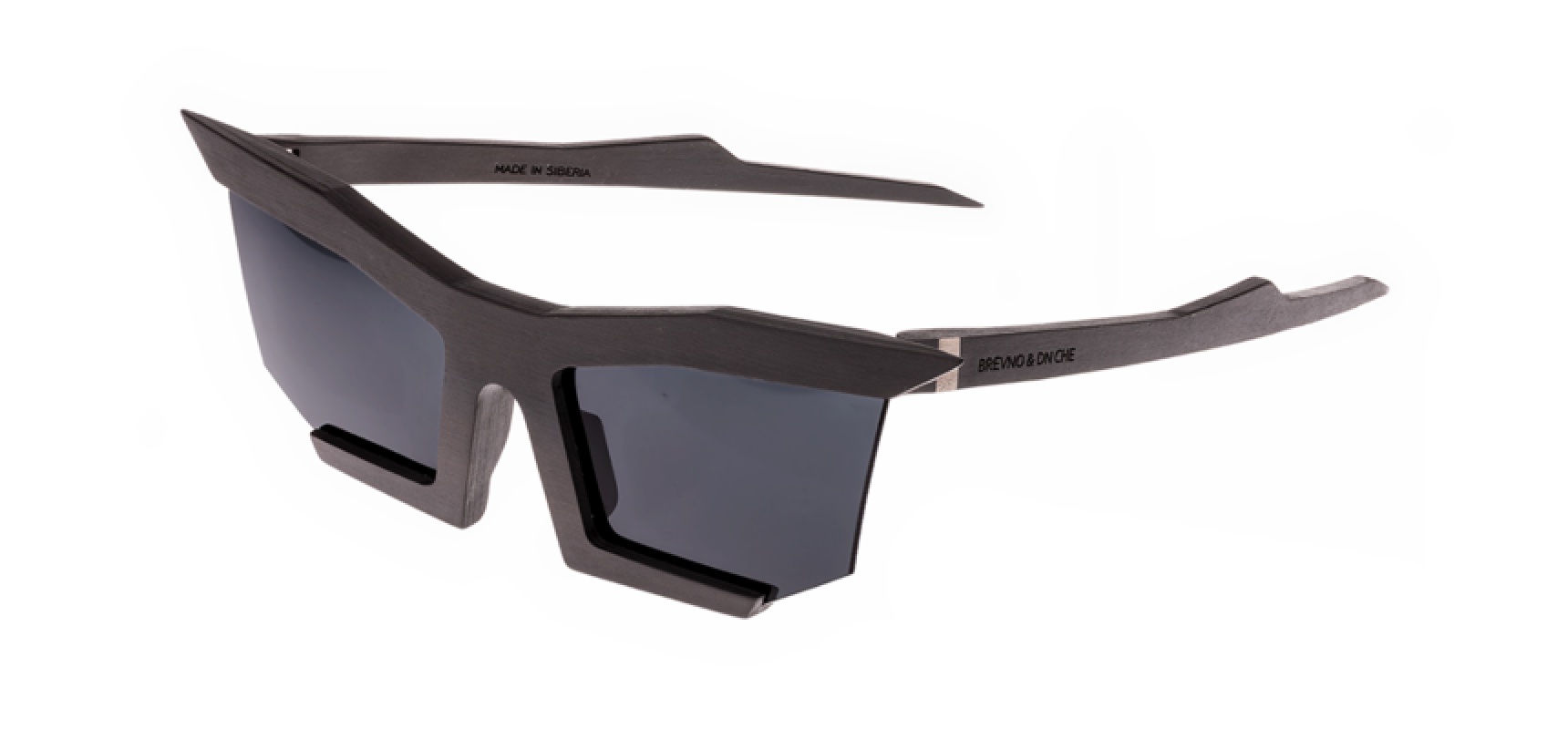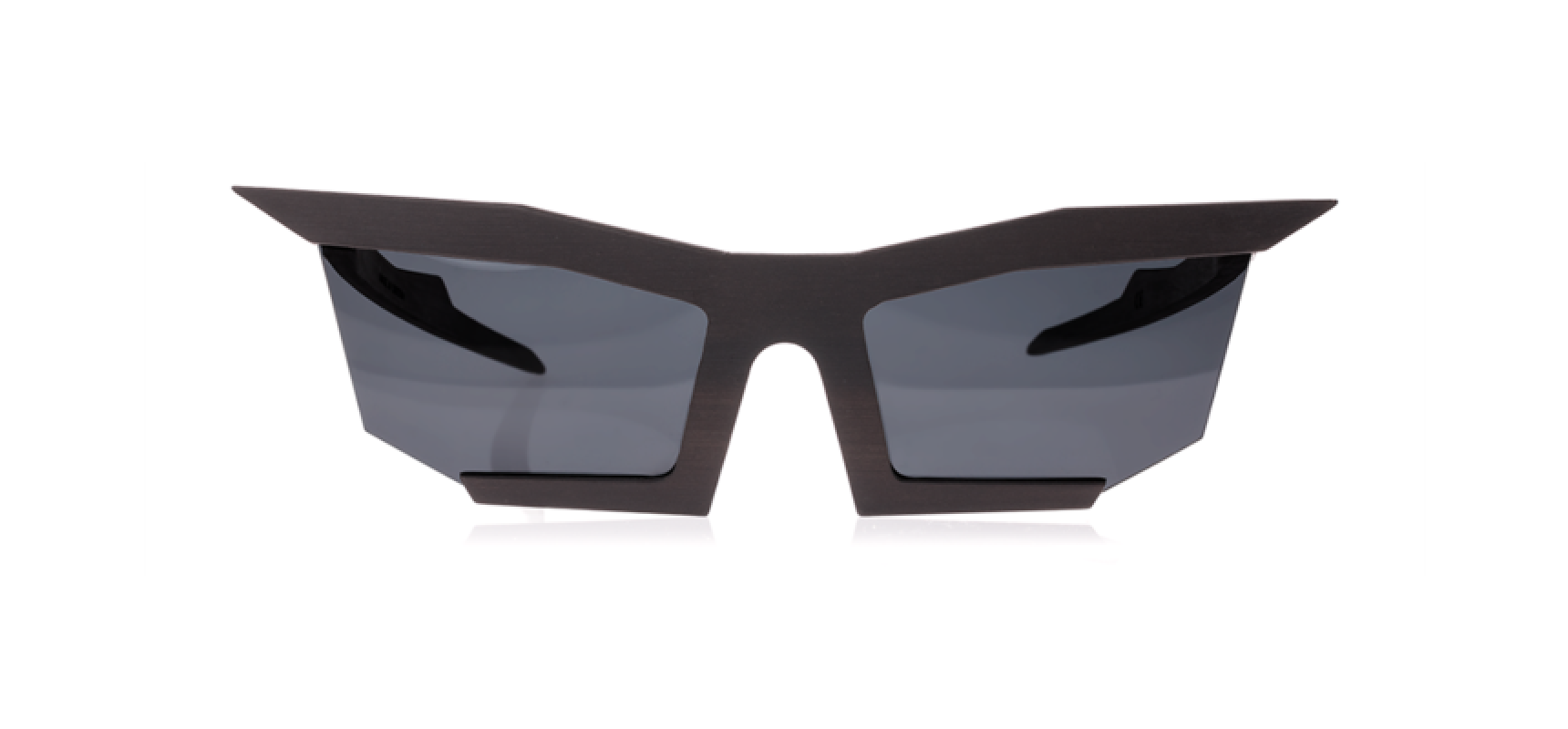 Never hide truth, even if it's painful. Don't be afraid. Be inconvenient. Try another level of freedom. Release your inner badass!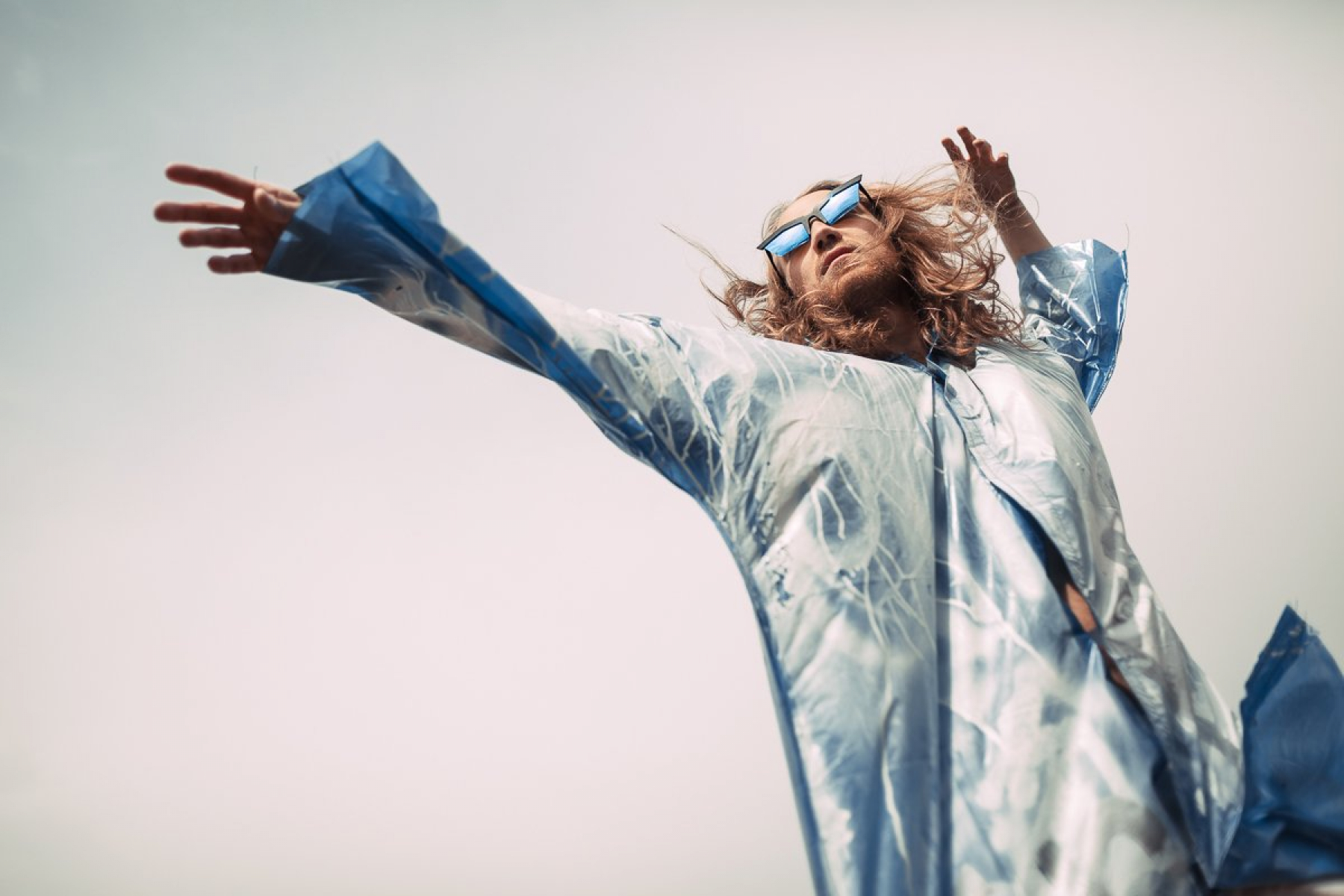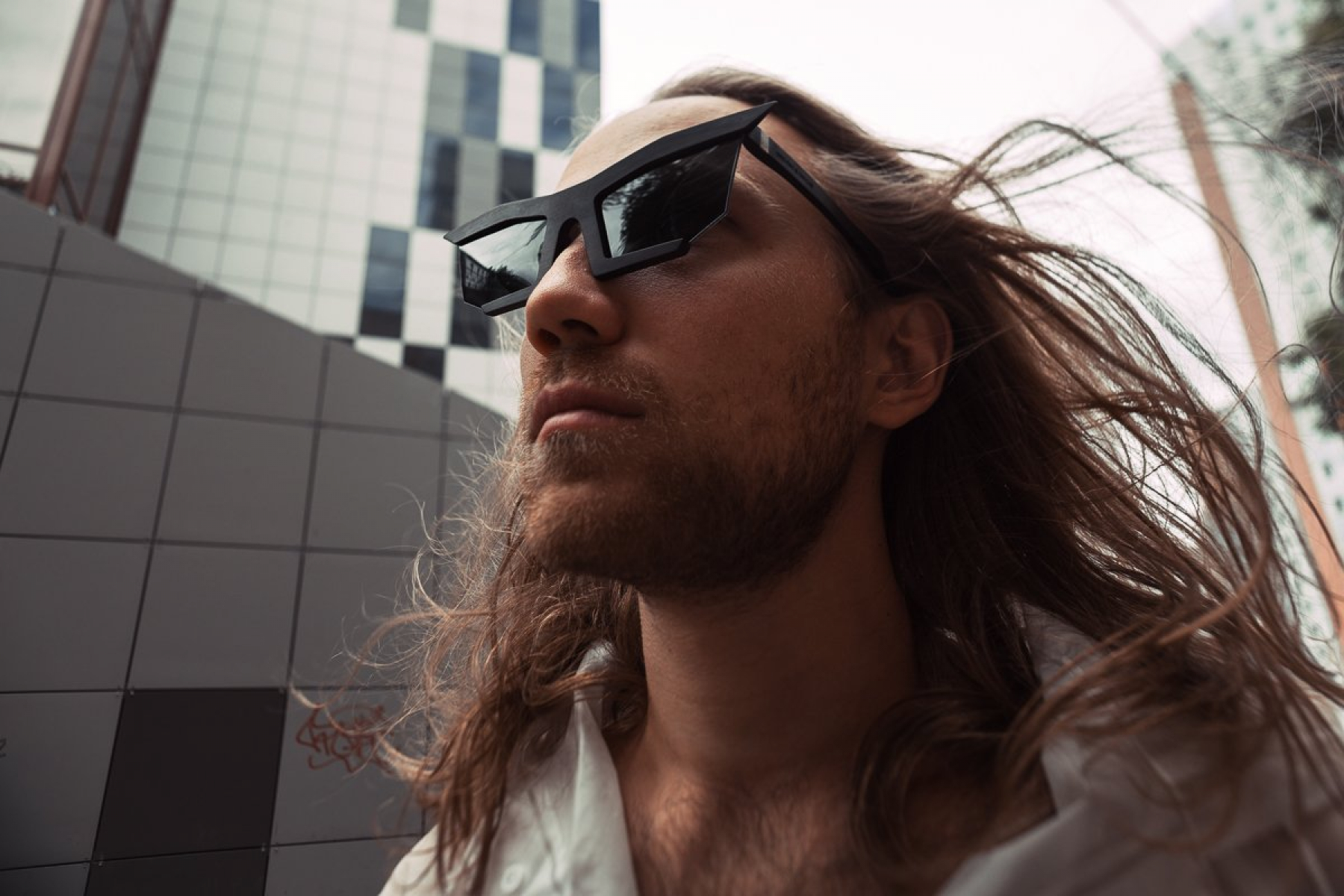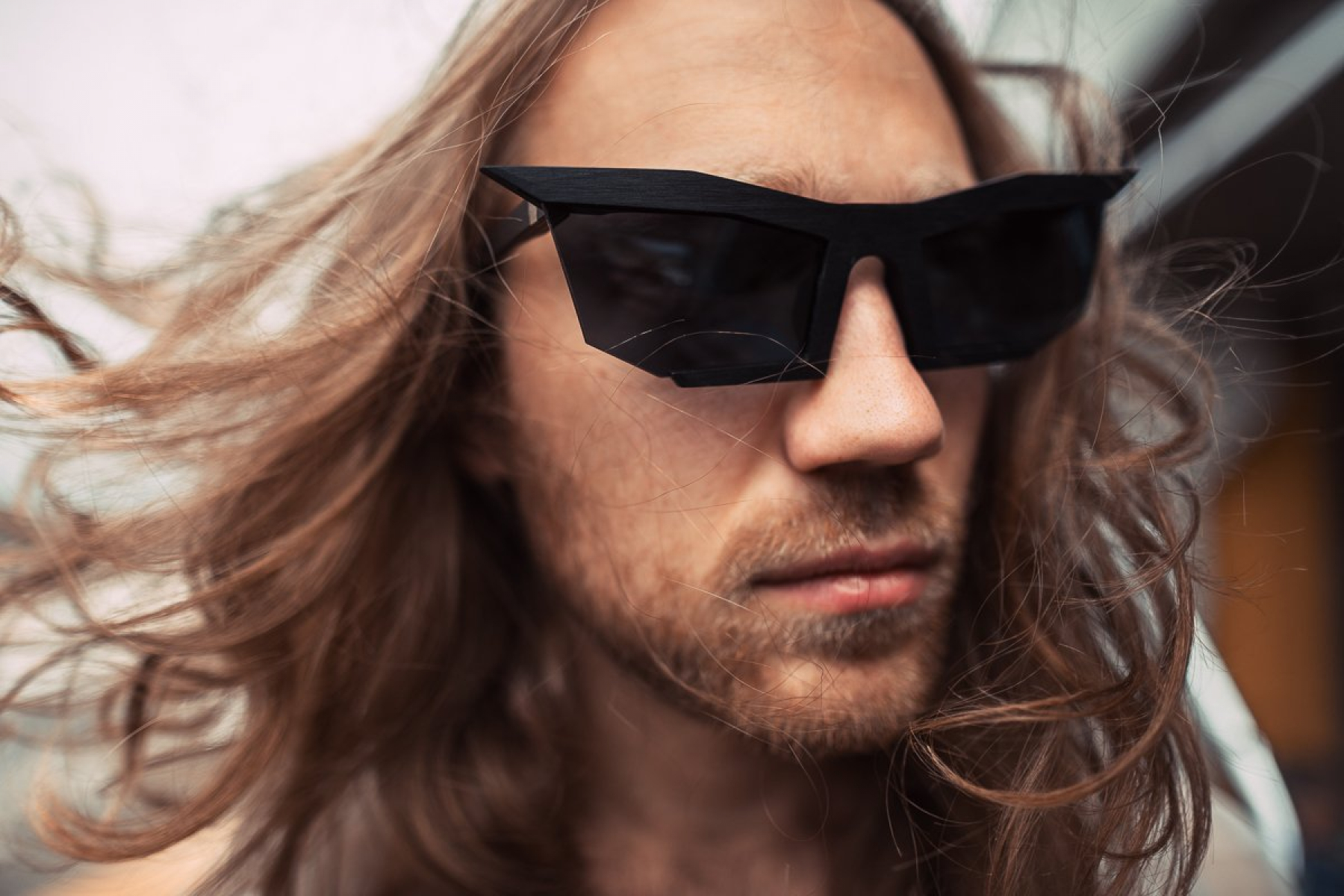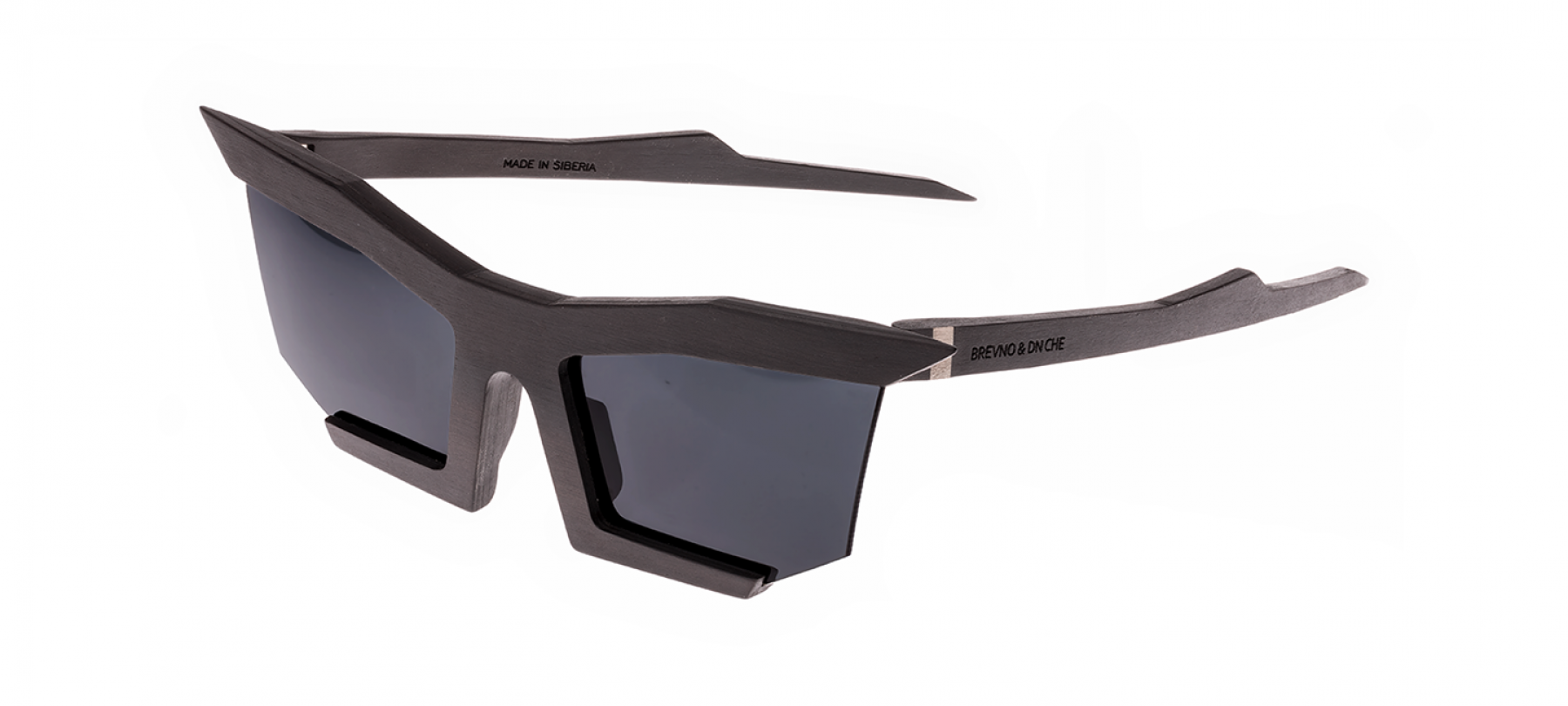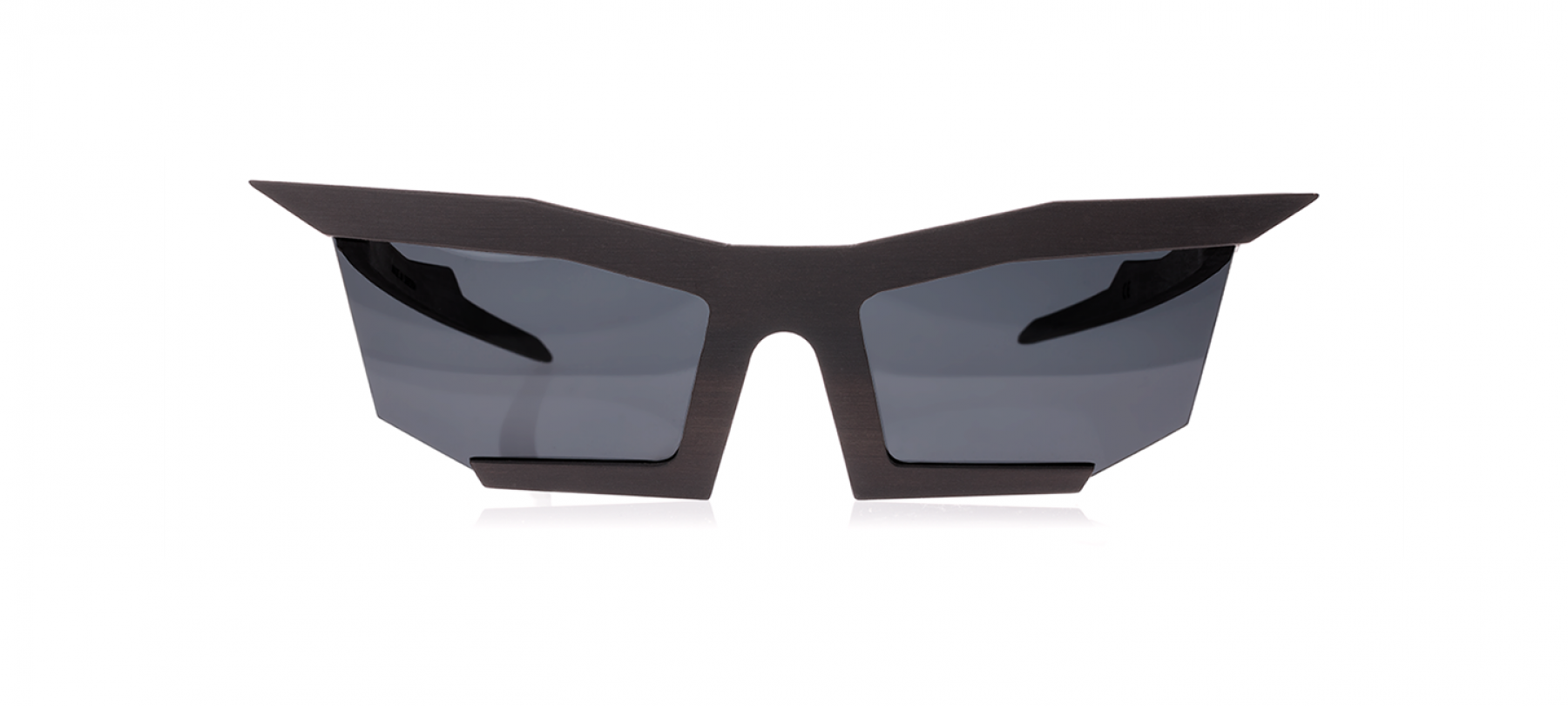 Technical features
Wood from renewable sources, natural ingredients for processing and details from certified factories are used in the production with a minimal number of waste, which is also recycled.
Polarization is an ability of lenses to block reflected light, letting natural light in. In other words, in such lenses the light from the puddles, wet asphalt, snow and water surface does not blind you.
The handles of our glasses are held on special nickel-plated spring hinges. This ensures comfortable wearing, since the spring mechanism makes the goggles fit softer, without squeezing the head. Glasses with a spring mechanism last longer keep their shape and are resistant to damage.