Description
Collaboration with modern artist Alexander Tito. 50s classic shape with iconic tortoise colour made of recycled plastic. New model name "GRATULARI" means Rejoice in Latin.
delivery and payment
Free worldwide shipping by DHL Express delivery. All duties and taxes paid by brevno.
Payment and delivery
RX lenses
To order brevno glasses with your RX lenses preinstalled please send us your prescription and contact details to brevnoshop@gmail.com. We'll get back to you shortly
RX lenses
Size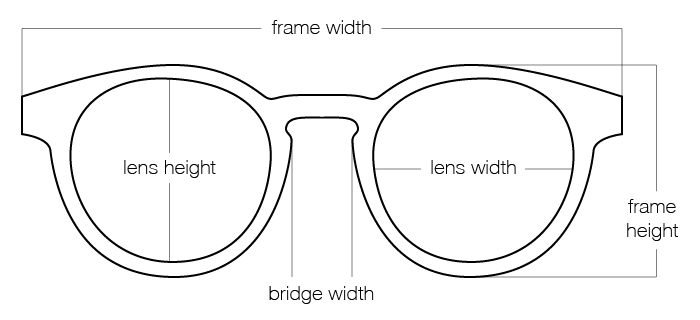 Frame width: 146 mm, Frame height: 53 mm, Temple lenght: 143 mm, Bridge width: 26 mm, Lens width: 50 mm, Lens height: 44 mm.